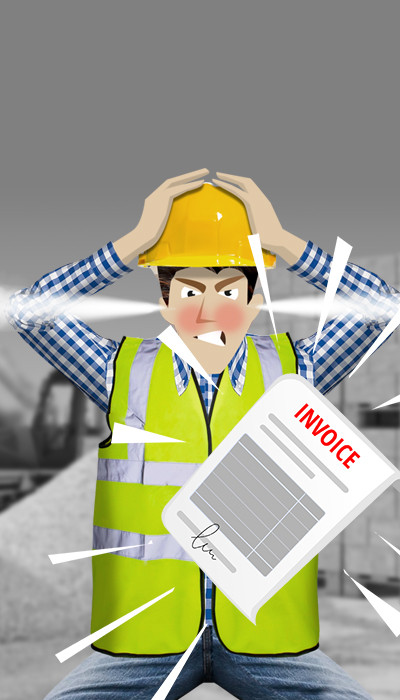 Quantity Surveying - Achieve commercial success with experienced quantity surveyors on your construction project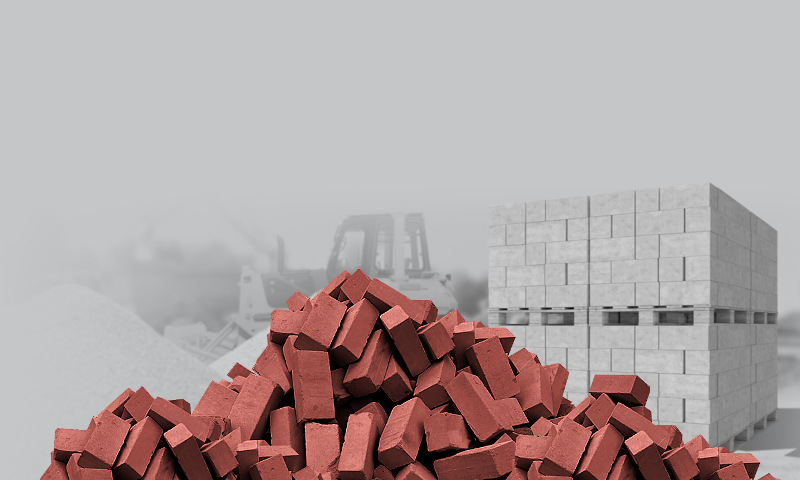 The commercial success of a construction project depends upon a number of factors, but probably the most important is to have a quantity surveyor whose experience of commercial and contractual arrangements is such that he instinctively knows how to achieve that success.
From initial procurement and budget advice through to agreement of the final account, quantum provides a dynamic, "hands-on" and highly professional service.
We provide early cost advice and budget estimating and carefully select the most appropriate procurement route for each project. We draft and prepare contract documentation, including schedules of work or bills of quantities where required.
Once the project is underway we draw on our extensive site experience in the preparation of interim valuations, variation accounts and final accounts. Clients receive regular and accurate reporting of projected final costs and likely cash flow, along with advice on any significant cost issues which may arise.