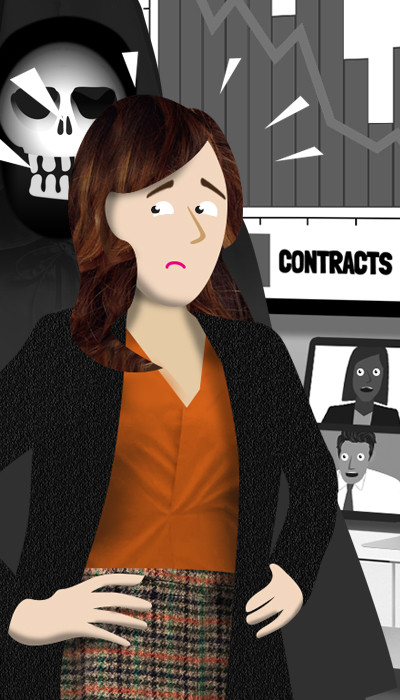 Development and Finance - Complete cost control, budgeting services, quantity surveying, commercial acumen; our construction specialists help your project every step of the way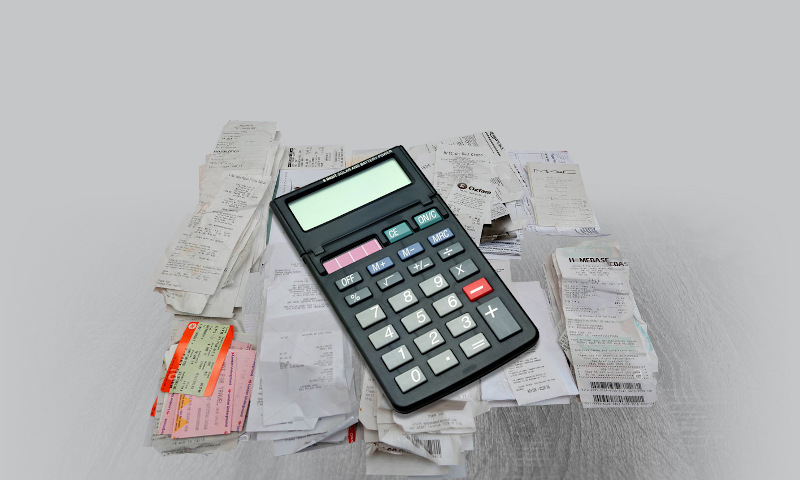 Construction is a complex and expensive business and, whether it's your first project or you have years of experience, projects always require good management and most importantly, finance.
Quantum have extensive experience in procurement and have worked with some of the country's largest developers. Quantum have also advised some of the country's smallest, turning the seed of an idea into reality and assisting with project from inception to completion.
Quantum can provide a complete cost control and budgeting service or provide surveyors to supplement your existing team. We can fully manage the commercial aspects of your project every step of the way, including grant applications where appropriate.
Our role doesn't stop there. We also carry out services on behalf of the finance industry, monitoring projects and carrying out financial reviews for some of the leading names in banking and for large multinational accountancy practices.